This will be a rather short post I'm afraid, since I'm still researching this subject...
As far as I can tell, mens clothing comprised of these elements:
Fitted trousers, usually silk or something more heavy duty for riding

A loose linen or cotton shirt

A silk tunic or long robe

A coat that fastened down the front

Some kind of headwear
So now onto some images that illustrate this...
This is a young man wearing robe, trousers, coat and a cloak (as well as a funny turban)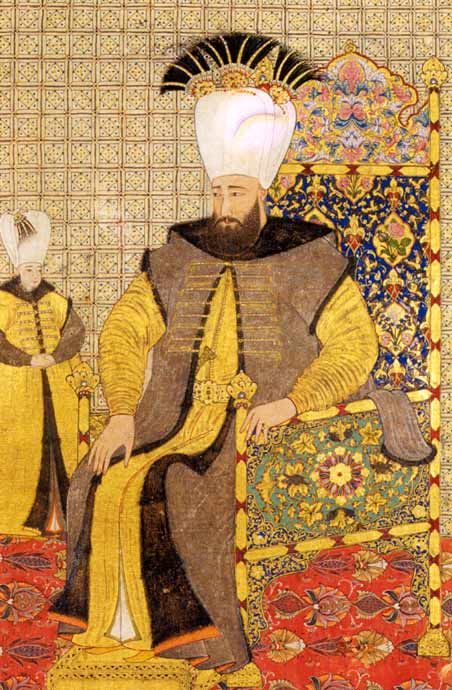 This fellow wears a robe, an open sleeveless coat and a metal belt.
And that's all I have right now...but keep tuned for more.